Central Research Facility
Central Research Facility of IIT(ISM), Dhanbad has been established as a Centre of National Importance for Research and Creation. The constellation of high-quality equipment enabled with cutting edge technologies at a single location provides a scientific arena for the researchers. Sophisticated analytical instruments are vital for pursuing high-end research in areas of modern science and technology. Various advanced analytical instruments of CRF are operated and maintained by a dedicated and qualified group of Faculty members, Technical Officers and Skilled Operators. It is an integral part of IIT(ISM), Dhanbad.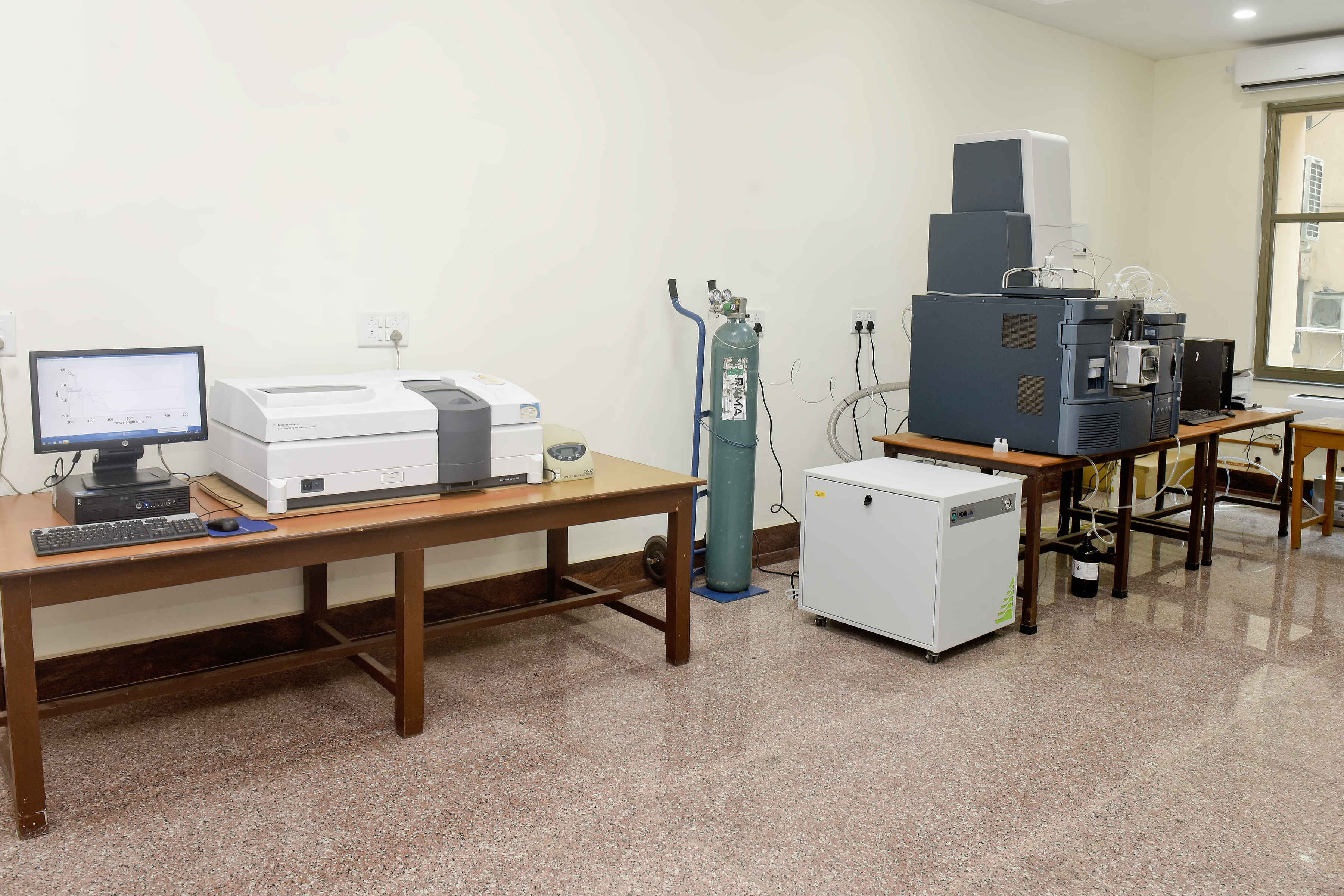 The primary objectives of the Central Research Facility of IIT(ISM), Dhanbad are:
To establish state-of-the-art research facilities and instruments to support advanced research under one umbrella.
To support and promote inter- and multidisciplinary research in contemporary and frontier areas.
To enable Faculty members and research scholars of IIT(ISM), Dhanbad to access facilities of the most advanced class of instruments with minimum expenses.
To provide high-end analytical instrumental facilities to researchers, scientists and other users from academic institutes/R&D laboratories and industries to empower them to carry out different analyses for R&D work.
Booking
Internal Users need to book their slot through Intranet (MIS).
External Users will have to send a request to the concerned Faculty-in-Charge (FIC) through e-mail. The concerned FICs will intimate the external user about the status of their booking.
People
Instrument Requisition Forms